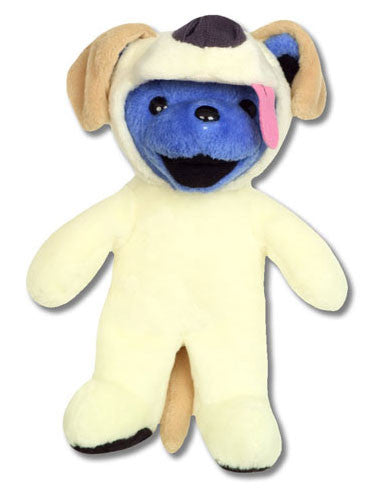 Sugar Wags
Retired: I am the very last one left from my litter!
Birthday: 6/21/89 Shoreline
Tour Memory: My favorite Dead show memory is from a show I wasn't even at. It was summer solstice 1989 and the Dead were playing Shoreline. I couldn't go, but it was offered on closed circuit TV at a club in Boston called the Channel. The screen was huge, the sound was great, and there were hundreds of heads there. When Phil played Box of Rain, we all lit up (literally). Incredible scene.
---
Share this Product
---
More from this collection